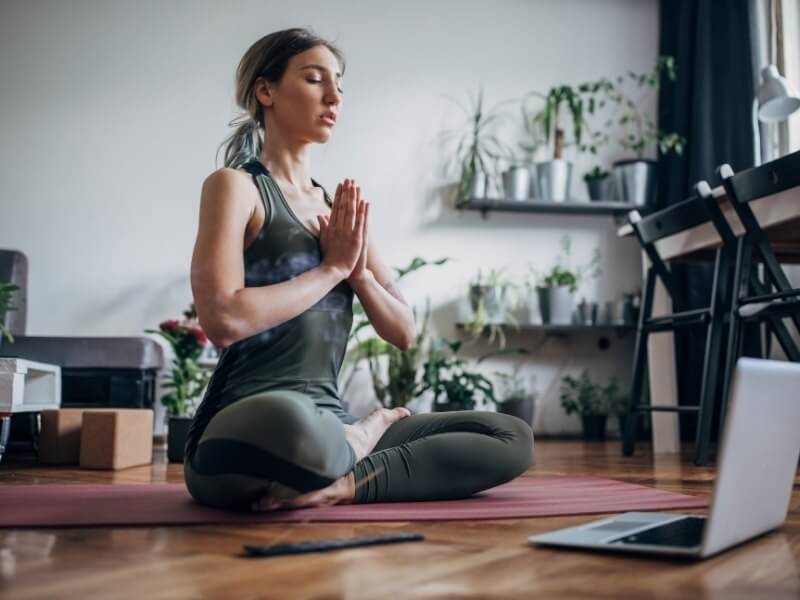 Energy travels across time and space faster than the speed of light. So distant energy healings are not limited by silly things like needing to be in the same room. Just like when you talk to someone online you instantly connect. It's just the same with a distant energy healing. 
HOW COOL IS THAT?!
And that is why distant energy healings work.
What are distant energy healings I hear you ask?
Well, they are just the same as regular face to face energy healings only they are done online. So so helpful when you live far from your therapist or…are in the middle of a global pandemic and possibly in lockdown.
Insert sad face 🙁
Or should that be a happy face? Our minds have opened to new ways of interacting with people  And we can now experience AMAZING services in our homes!
Everything has a silver lining as they say and I guess online energy healings have been one of the slivers of silver that have come out of having the world thrown into chaos. 
How do distant energy healings work?
They work just the same as a regular energy healing, just you are in your home and I'm in mine. 
That's the ONLY DIFFERENCE.
Everything else is the same. The profound effect. And the deep transformations still happen. It's quite amazing!
And I know because I have given and received distant energy healings and the effects have been PALPABLE.
I use Zoom or WhatsApp to connect to you via video. Or if your connection of not great, we can go just speak over the phone. Though I do prefer to connect with you visually if possible. 
The sessions have 4 parts
Stage one
In the first part of the session talk about what is going on with you and your life. This helps me to connect with you, your guides and your energy.
We discuss issues you are having, things you would like to look into and things you would like to change. You choose some specific areas you wish to work with and then we begin.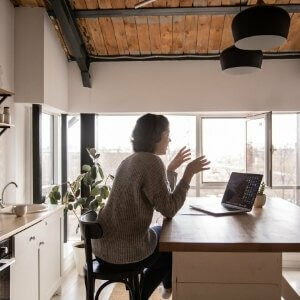 Stage two
This is the releasing stage.
It's your opportunity to let it all go.
Based on the discussion we had at the beginning and the guidance I am receiving I will tell you to say certain things to release negative thoughts, beliefs and emotions. As you do this I will clear out our chakras and limiting beliefs from your mind. 
I might introduce you to your inner child, or we might have to clean some past life contracts or events. Anything is possible.
There are so many ways negative energy can become part of your psyche so there are many different processes that can be used to clear them.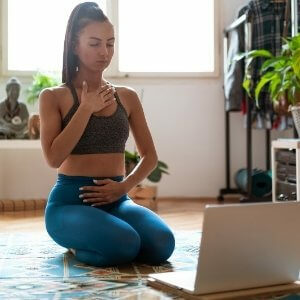 Stage three
Now it's time to lift you up! 
After the negativity has been removed and the beliefs have been erased it's time to create high vibrational POSITIVE VIBES in your chakras, mind and energy body.
And it's time to create new empowering thoughts and beliefs. This is high vibrational mind-altering goodness that will change your life!
And to make you feel even more blissful the session ends with me placing you in a bubble of BLISSFUL protection and love!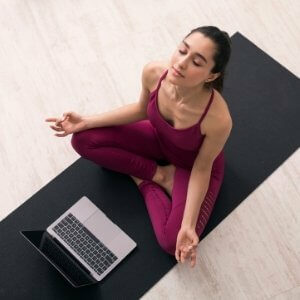 Each healing is unique and you will receive exactly what you are meant to receive at the time for the healing you require.  
You may cry tears of pain as you release deeply held negative emotions. You may cry tears of joy as your heart OPENS  to more love.
Part 4
Debrief
After the healing, we will talk again to discuss what came up through the healing. I will give you techniques to help you integrate the healing.
I will then contact you within 48 hours to check in with you and see that you are doing well. If for any reason you are feeling unstable I will give you a quick healing of no charge to re-balance and stabilize your mind and energy field.
The good things about distant energy healings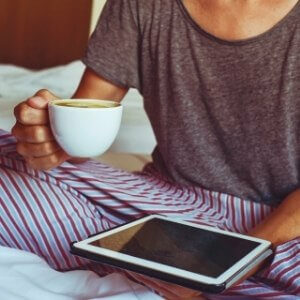 you can do them in your PJs (that's Aussie for pyjamas)
you don't have to leave your home
you don't have to travel (ok kinda the same as the last one but also different)
if you have a big expansion or a very deep emotional shift you are home. So you can curl up into a little ball and process what happened. This is a big, big benefit!
the healer (me) is more easily available (see above reasons for explanation)
if it's raining you don't have to …yep you guessed it…leave home 🙂
The pandemic created this opportunity. Although I have been offering distant energy healings for years people are now so used to Zoom and other platforms and alternative ways to access services.
It has changed the world of therapy and I am forever grateful for that.   
If you would like to have a distant energy healing please get in touch anytime. I'd love to be part of your healing journey.