Spiritual Books
There are sooo many books that I could put on this list. But I have chosen ones that resonated with me and are currently on my bookshelf. I'm sure there are lots I have forgotten. 
Bhagavad Gita
This is the most famous of the Indian scriptures. It is an epic tale that uses story to explain the concept of yoga. Not asana but the 4 yogas – Jana Yoga the path of knowledge, Karma Yoga the path of action, Bhakti Yoga the path of devotion,  and raja Yoga the path of Meditation.  it teaches these 4 Yogas as the path to self-realisation. 
There are so many versions available so find one that resonates with you and enjoy.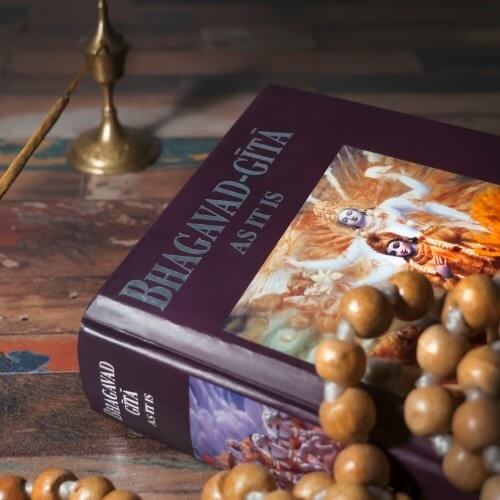 Radiance Sutras 
The Yoga Sutras are a beautiful Indian text that is really a love story between the masculine and feminine power that is present within us and the whole of creation. 
I highly recommend it. Read one verse and meditate on it. It might take you a year to read as there is so much to contemplate.
The Yoga Sutras
These are the teachings of Yoga (of which asana, and what we do on the yoga mat are just a part) Each of the 8 limbs of Yoga (of which asana is one) is discussed in detail. 
If you want to take your yoga practice to a deeper level then get a copy of the Yoga Sutras. And if you are not interested in Yoga then still get a copy because it really is a handbook on spirituality and how to meditate and will change your life.
Related article antarayas (life's obstacles ) and how you overcome them according to the Yoga Sutras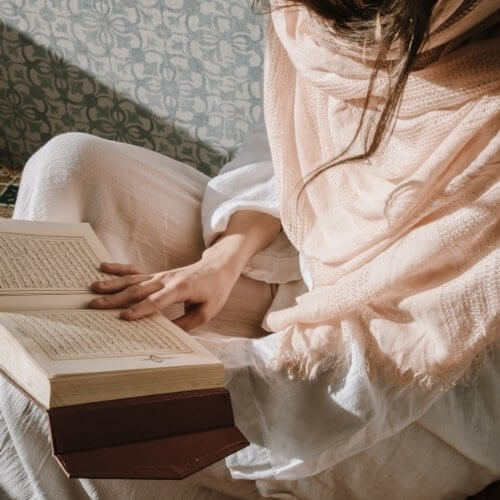 Autobiography of a Yogi – Paramahansa Yogananda
This book blew my mind when I read it. It follows the life of Yogananda who is responsible for bringing the teachings of India to the world.
He was a yogi in the true sense. and his story is full of spiritual teachings and magic. 
After reading this book I wanted a Guru. Not long after I found one and my life has never been the same! 
Siddhartha by Hermann Hesse
This is the story of Buddha. His journey from prince to enlightened master. Need I say more!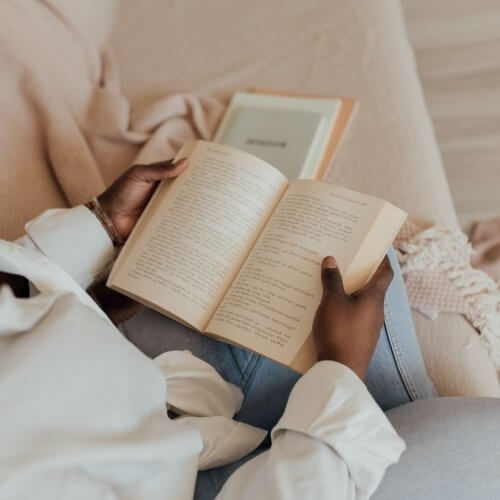 Anatomy of the Spirit – Caroline Myss
Caroline Myss is an amazing woman with extraordinary insight and wisdom. Pick up any of her books and you will not be disappointed. 
Anatomy of the Spirit is one of the first books I read on Energy medicine and the chakras. It's definitely worth reading if you are interested in the energy body and the mind, body connection.
Awakening to the Spirit World – Sandra Ingerman & Hank Wesselman 
The subtitle of this book is "The Shamanic Path of Direct Revelation" and explains the ancient spiritual practices of Shamanism. it is full of ancient wisdom and explains this beautiful tradition in a way that is easy to understand. 
The way of the Peaceful Warrior – Dan Millman
I read this book a long time ago and it was so clever in the way it introduces spiritual concepts through a modern story. It's a clever combination of story, wisdom and guidance. 
The Art of Happiness – The Dalai Lama
You can't go wrong reading the words of the Dalai Lama! Another book I read a long time ago was full of wisdom, inspiration and good humour.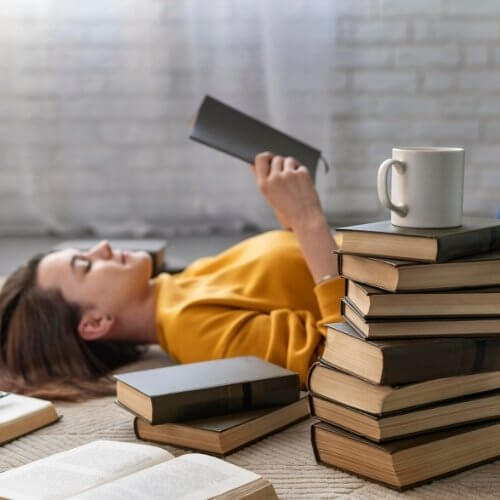 Be Love Now – Ram Dass 
I read this book lying by the pool in Nepal after travelling to Tibet to Circumambulate to Sacred Maintain of Kailash. 
It was exactly what I need to help me integrate the transformation and spiritual activation I had experienced.
Be Love Now describes Ram Dass' journey from  Harvard Scientist to one of the greatest spiritual teachers of modern times. 
it is highly inspiring and educational.
The Alchemist – Paulo Coelho 
I have given this book as a gift to so many people!
It is a beautiful story of the journey of self-discovery and spiritual development. There is a  reason it has been translated into 80 different languages.
Related article – Walking the path of a spiritual seeker
There are so many other books but this is a good start.
Happy reading